What's My 2024 Tax Bracket?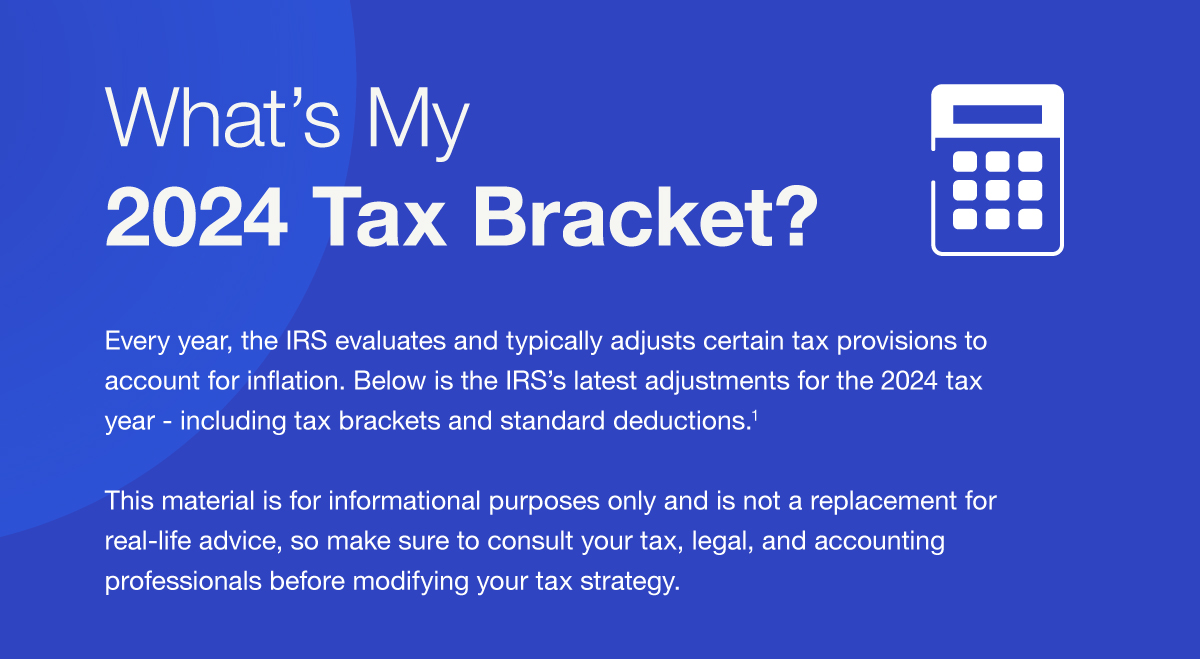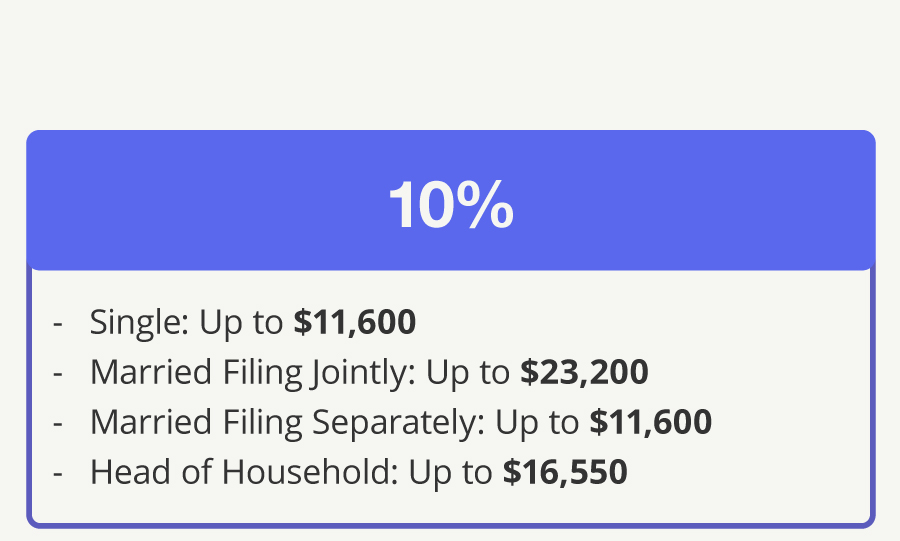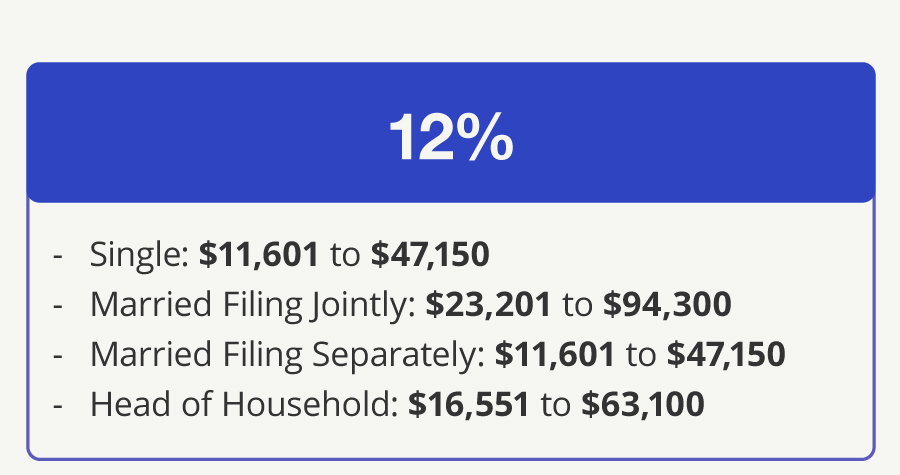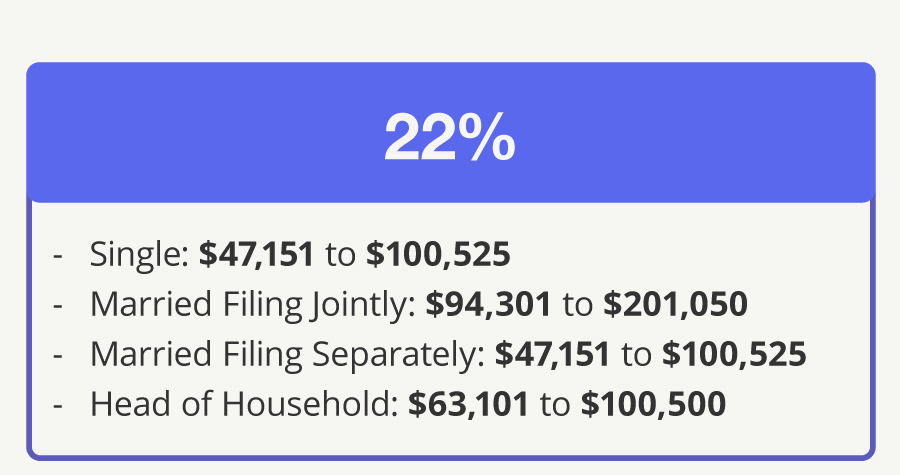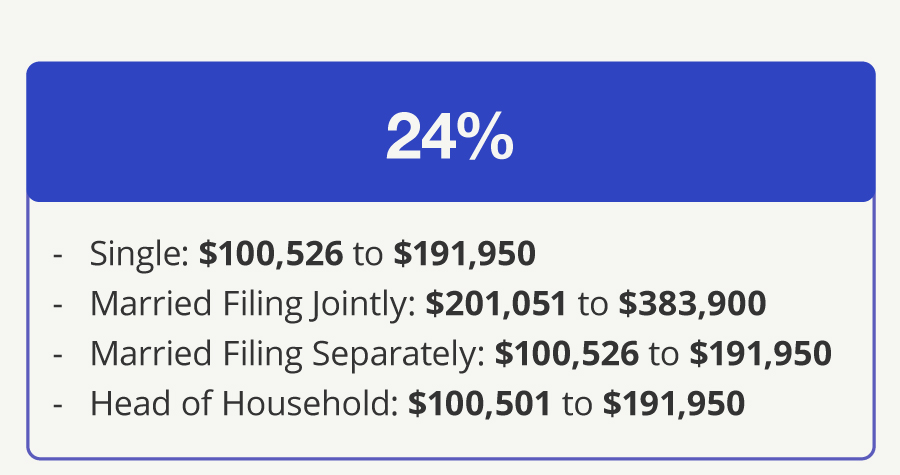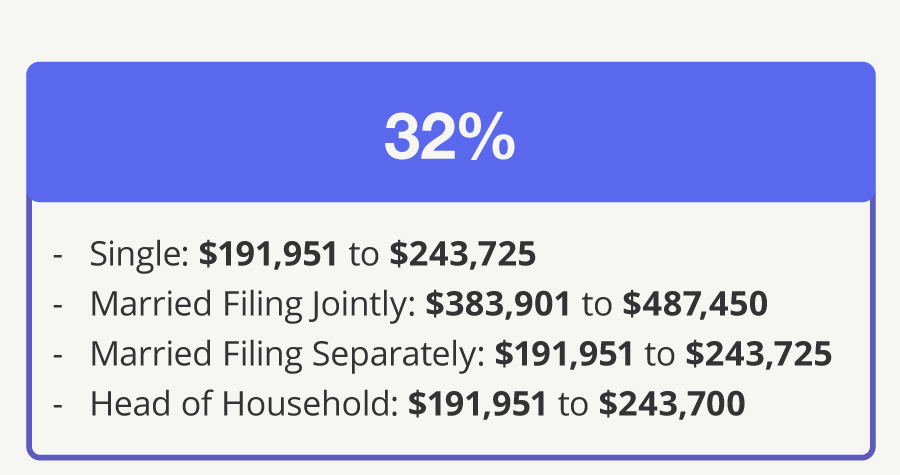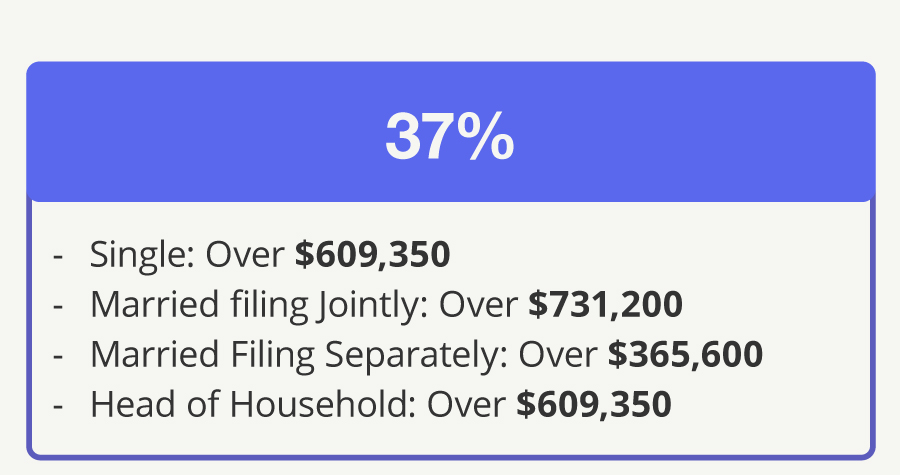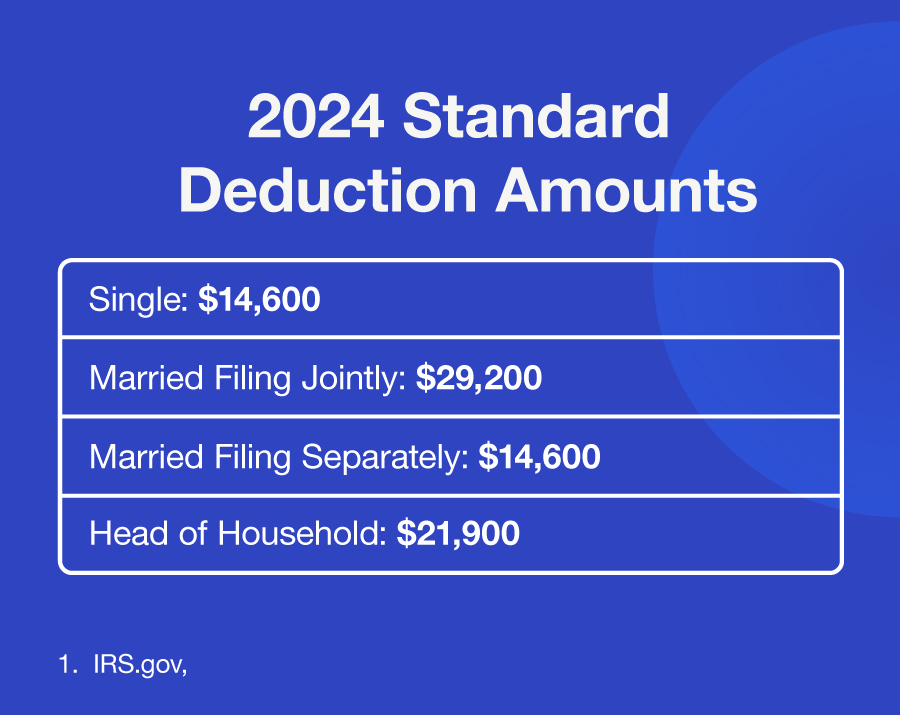 Related Content
Life happens fast, and your finances can take a backseat if you're not careful. Is it time to check in with a financial professional? This infographic will help you examine your own financial situation and decide if it's time to step up your financial game.
Irrevocable life insurance trusts can be important tools that may accomplish a number of estate objectives.
The S&P 500 represents a large portion of the value of the U.S. equity market, it may be worth understanding.