Capital Gains Tax When Selling Your Home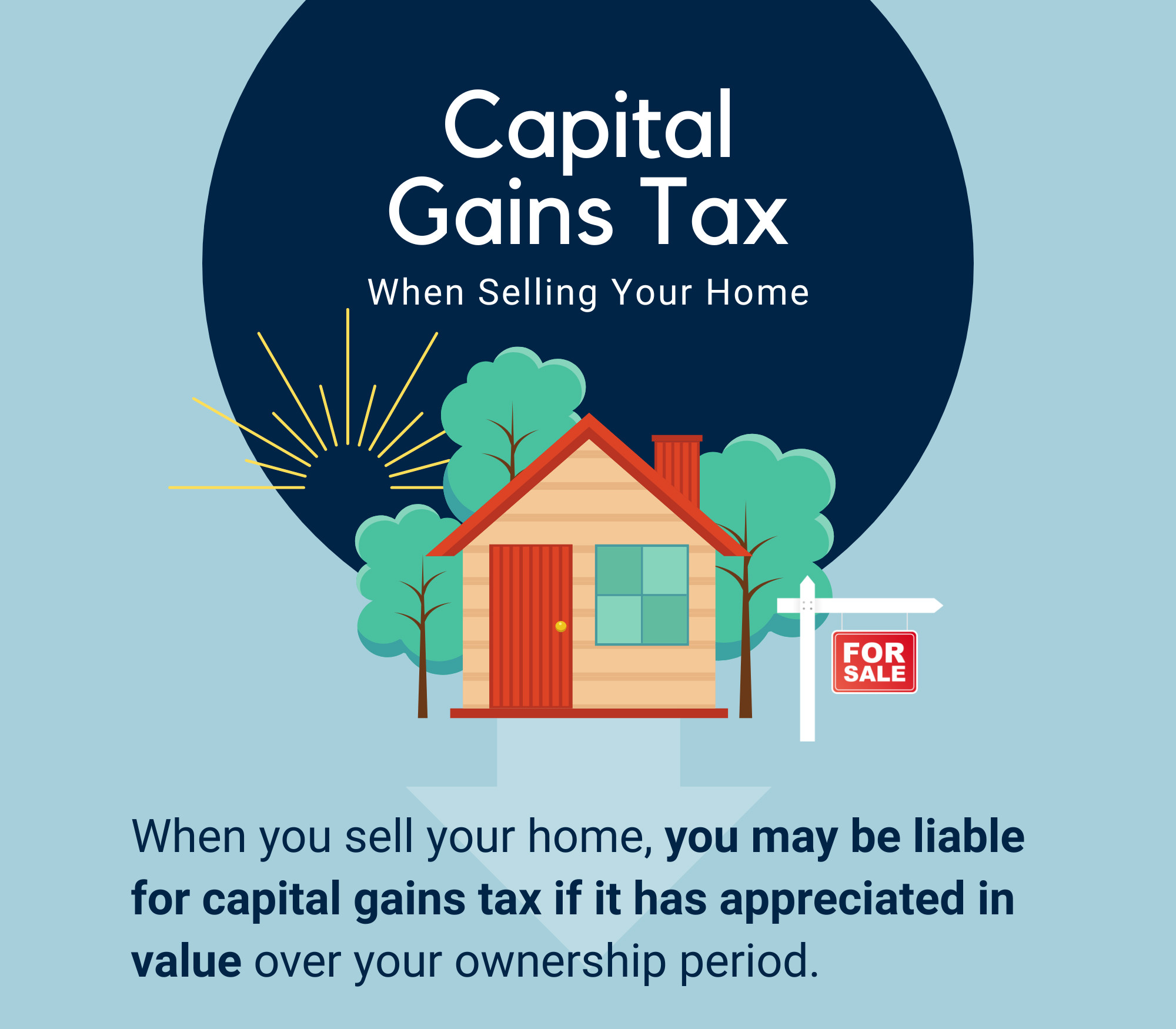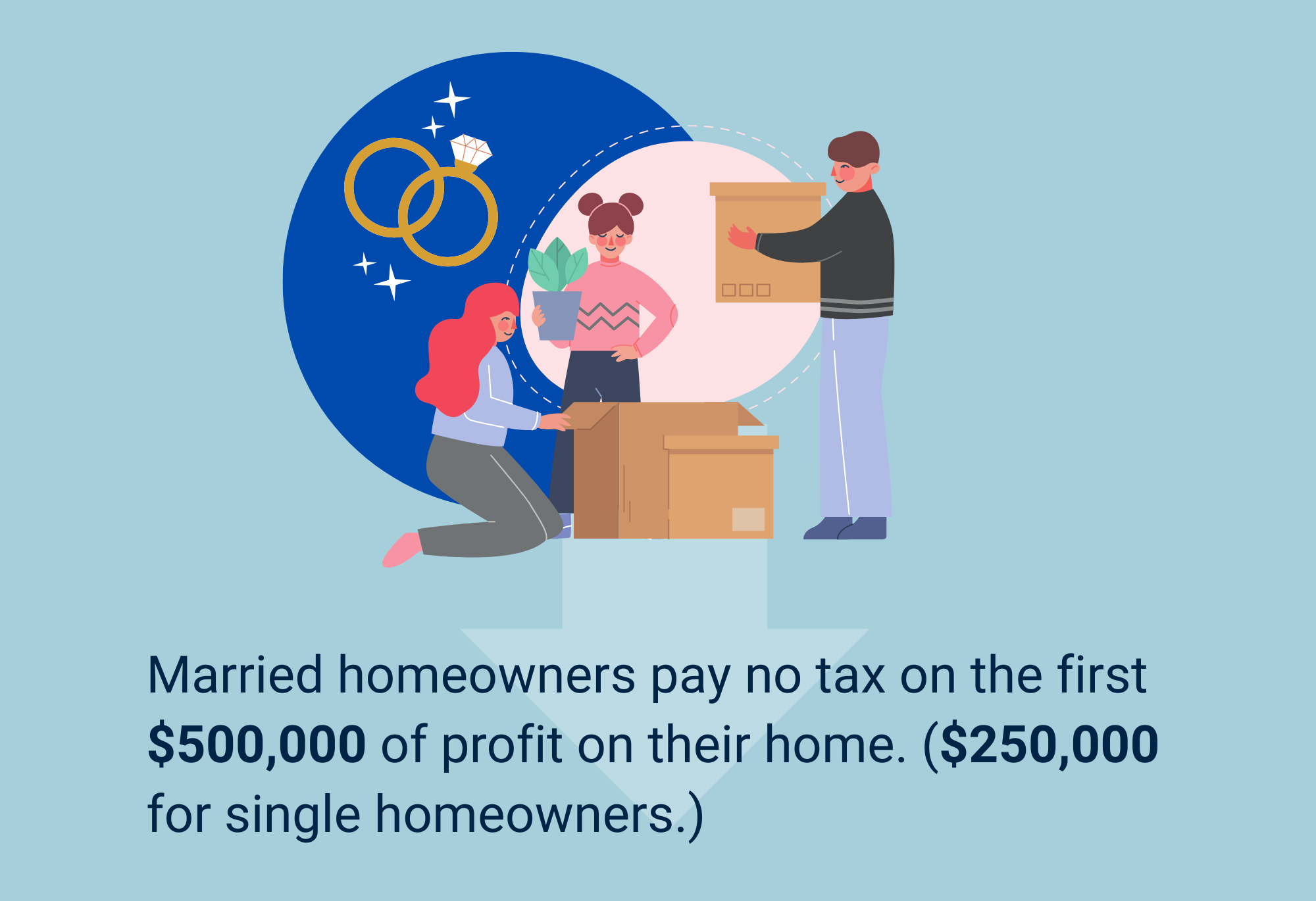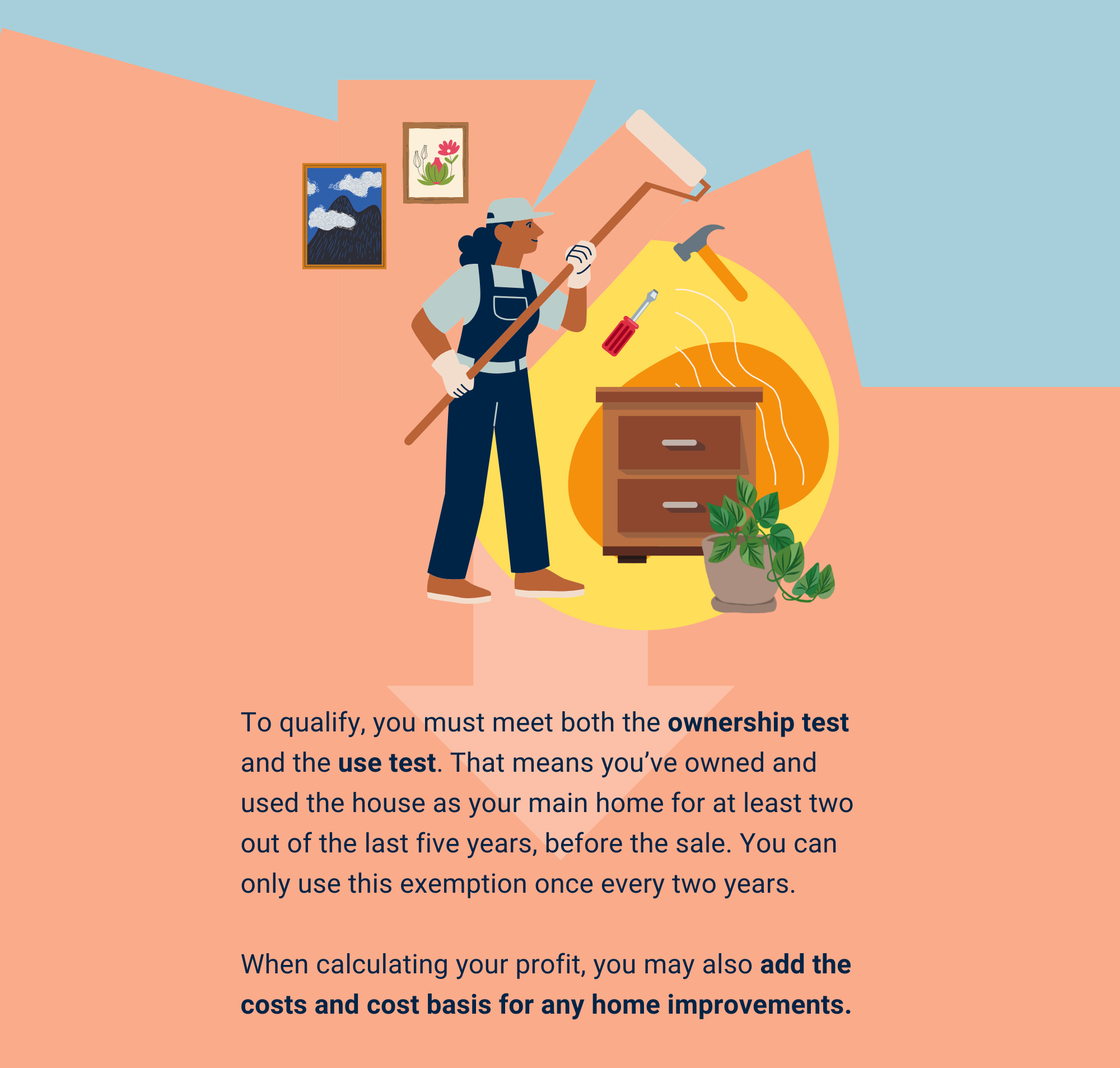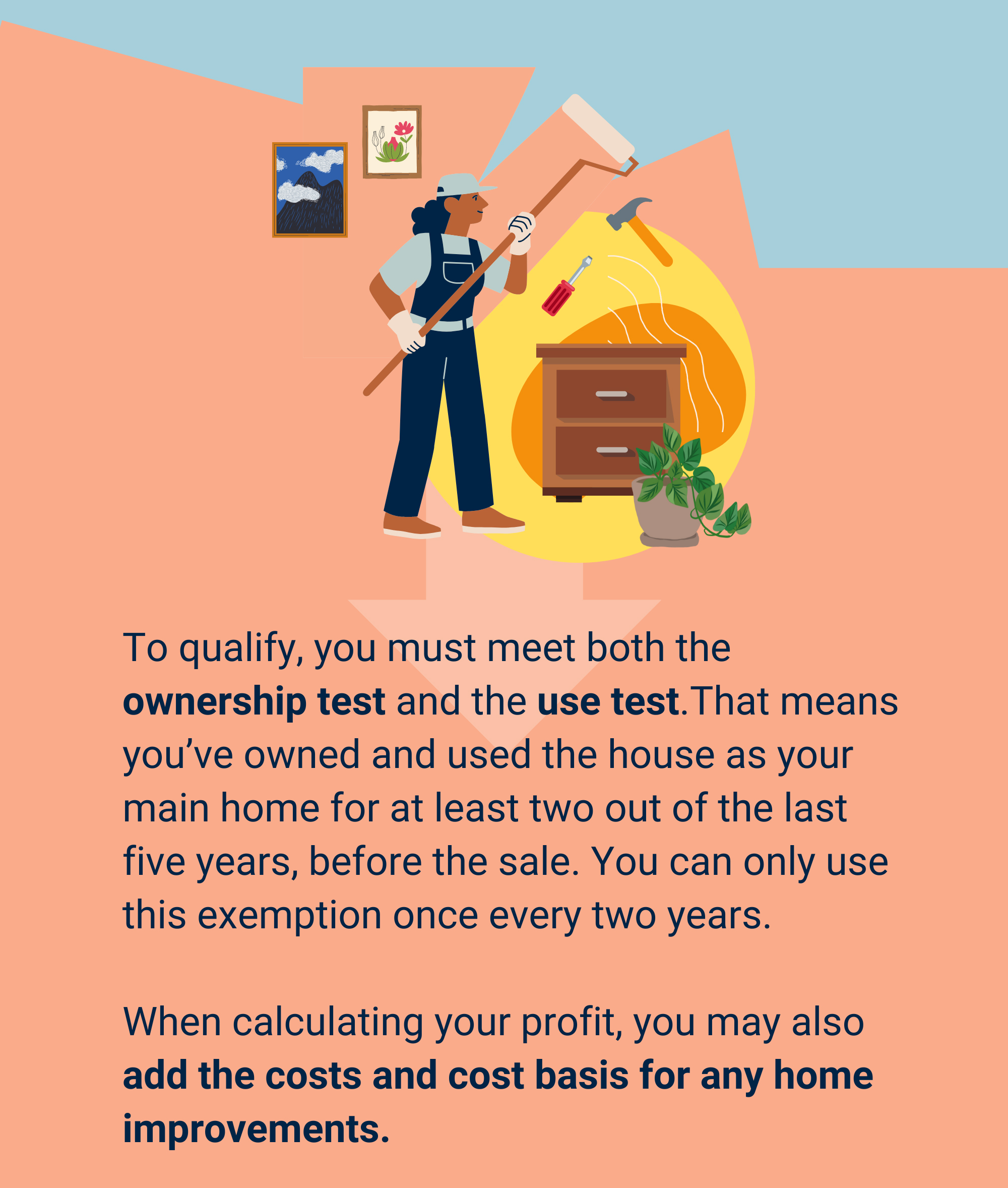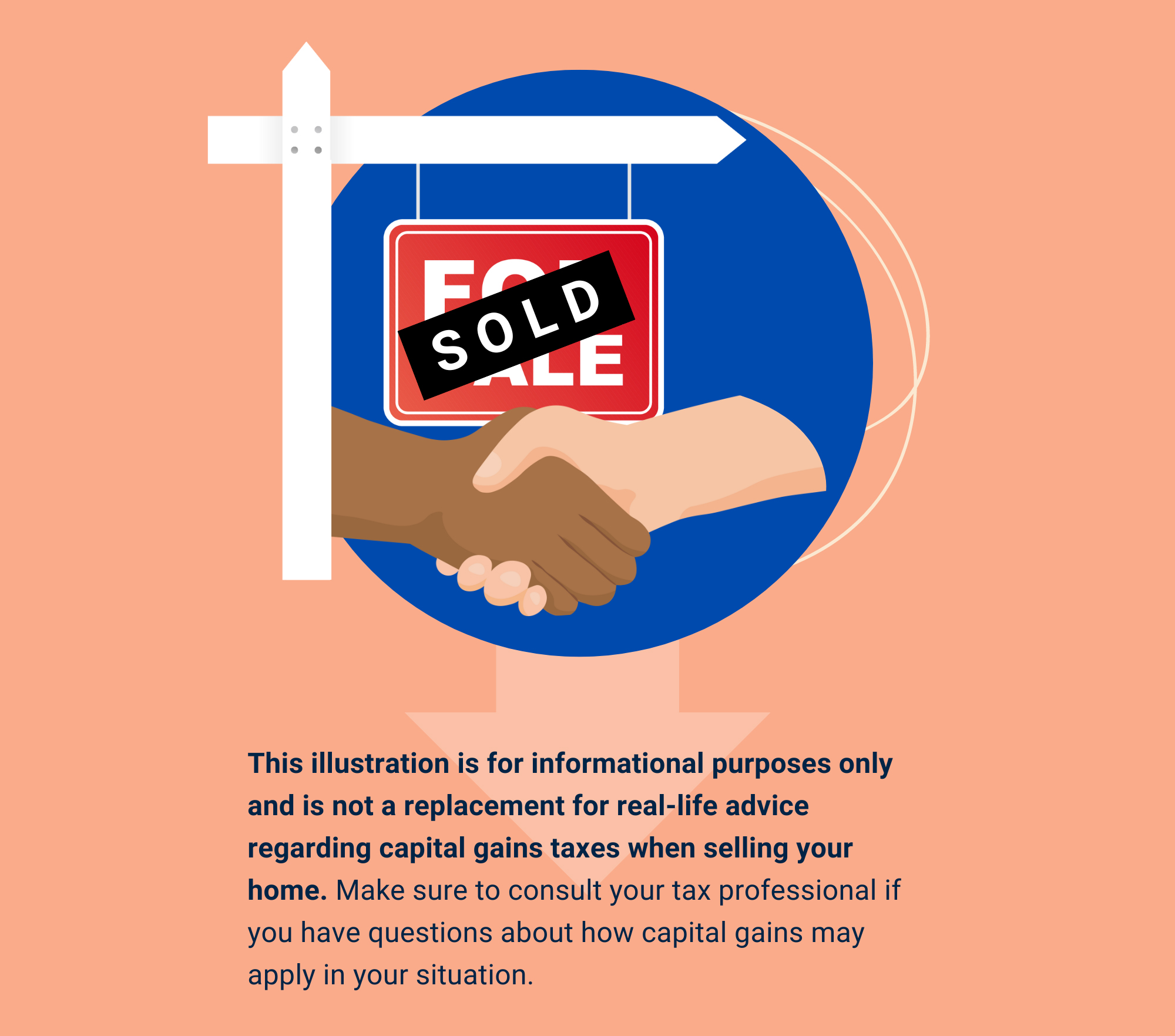 Related Content
Roth 401(k) plans combine features of traditional 401(k) plans with those of a Roth IRA.
Most women don't shy away from the day-to-day financial decisions, but some may be leaving their future to chance.
A visit to the hospital can be painful, for both your body and your wallet. Don't let it be more painful than it has to be.