Understanding the SECURE Act 2.0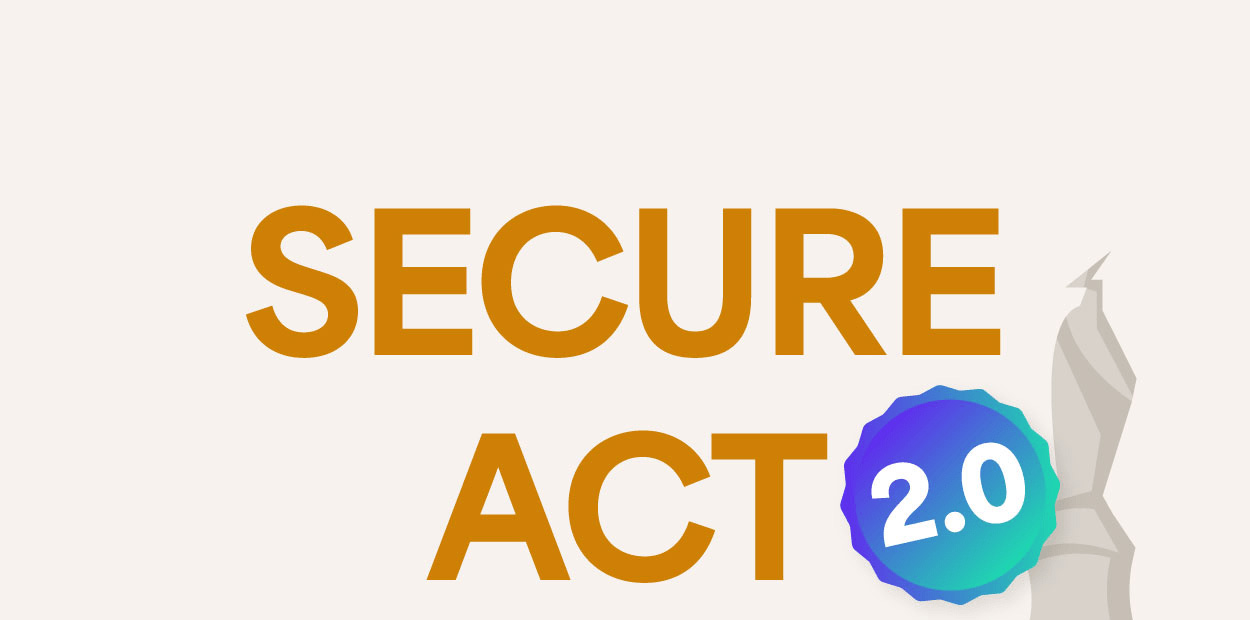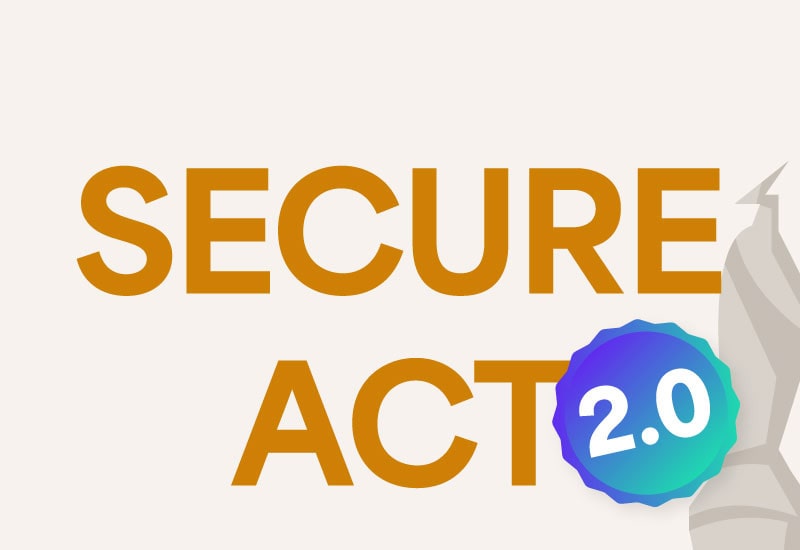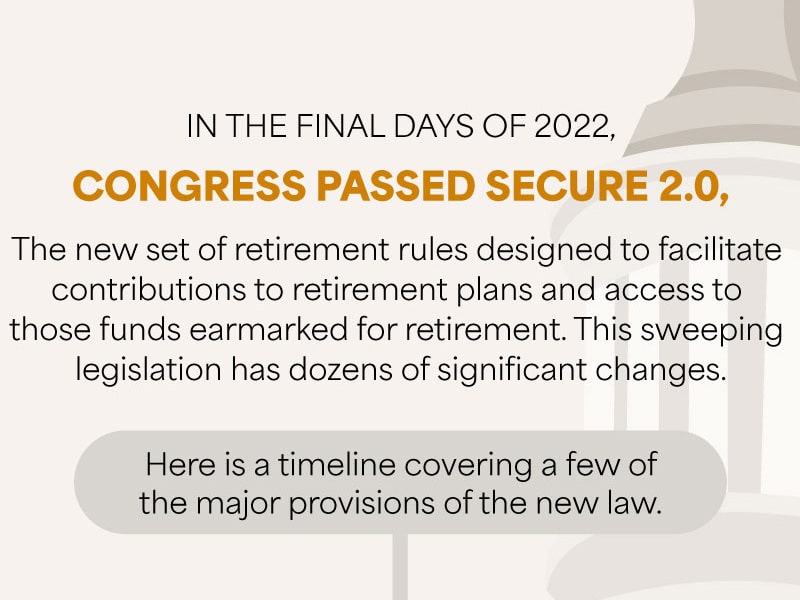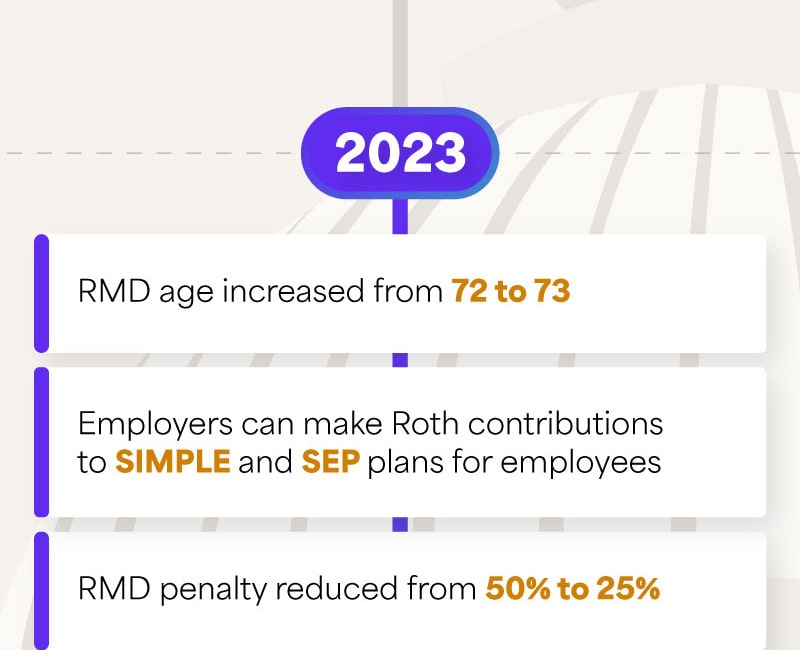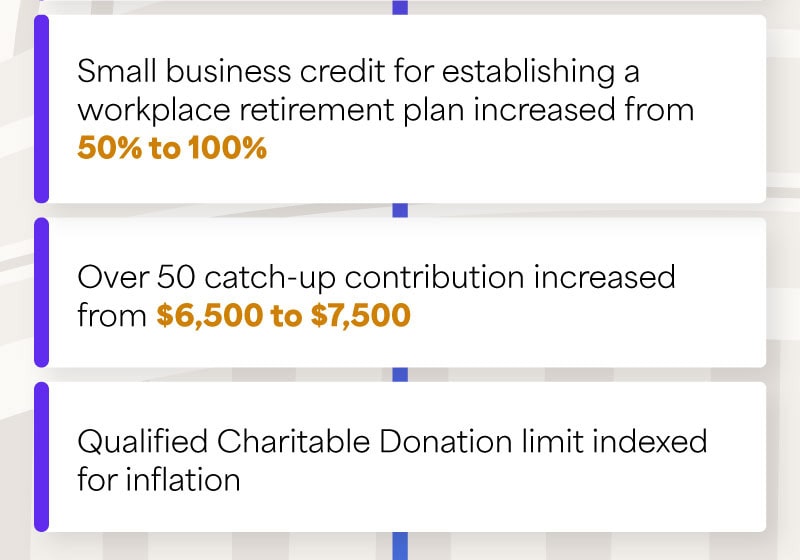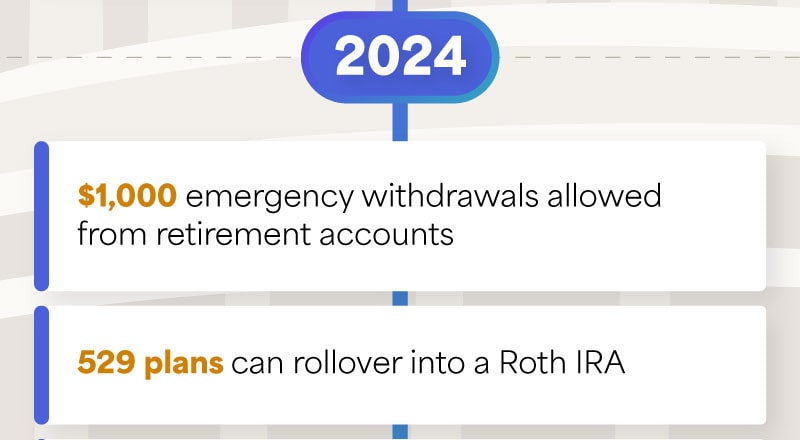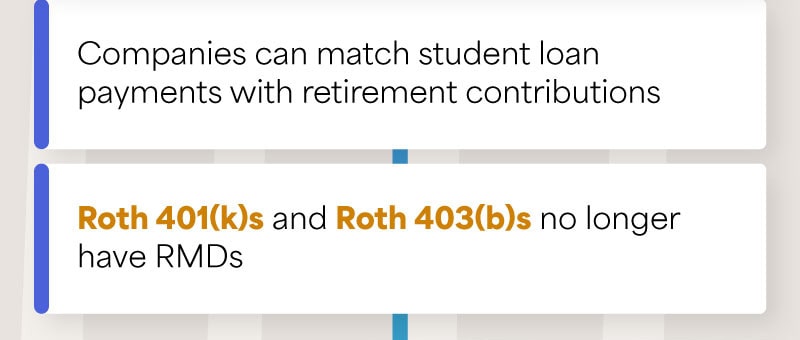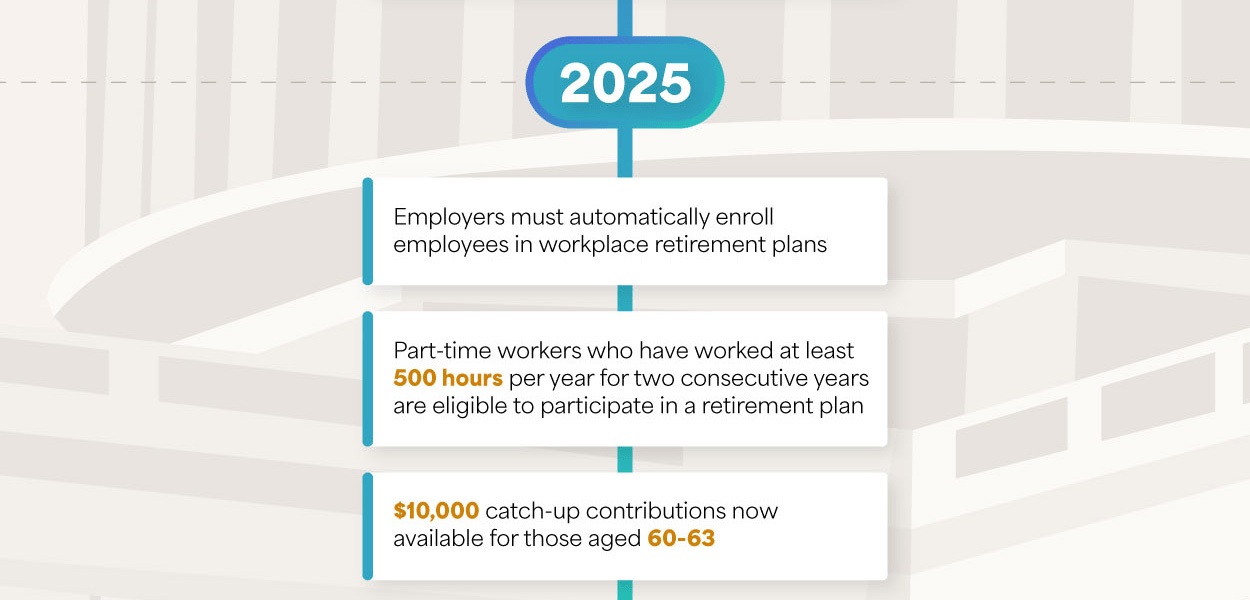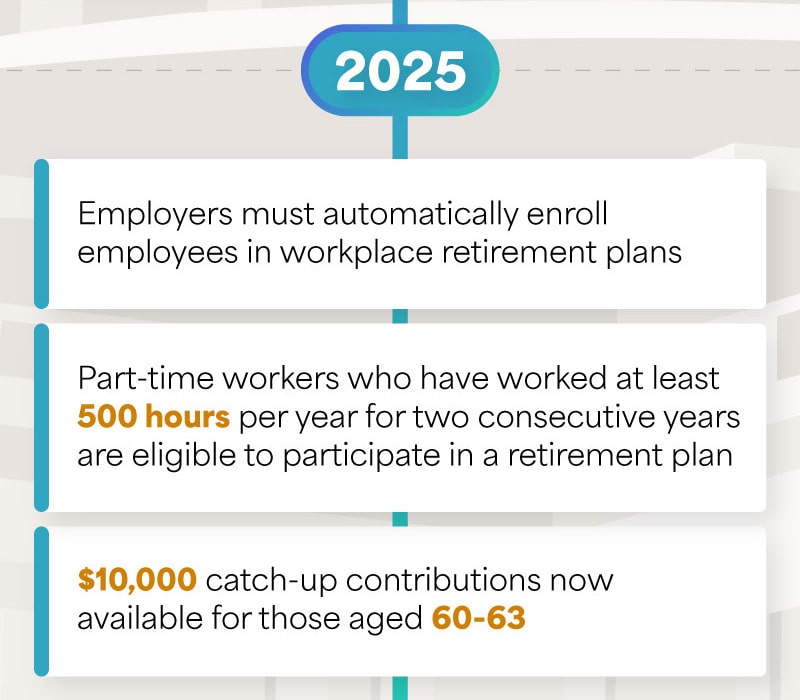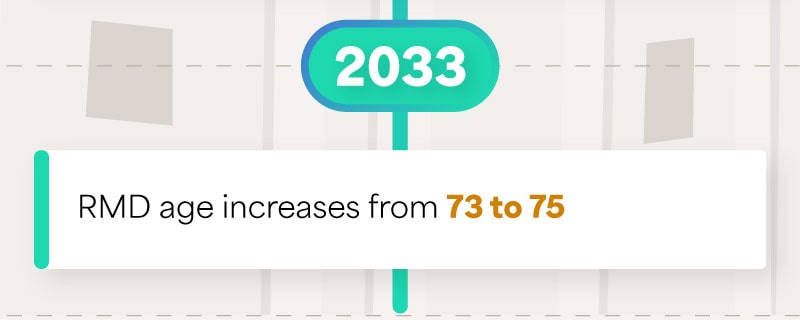 Related Content
Bonds may outperform stocks one year only to have stocks rebound the next.
The tax rules governing profits you realize from the sale of your home have changed in recent years.
You face a risk for which the market does not compensate you, that can not be easily reduced through diversification.