A Meal for All Generations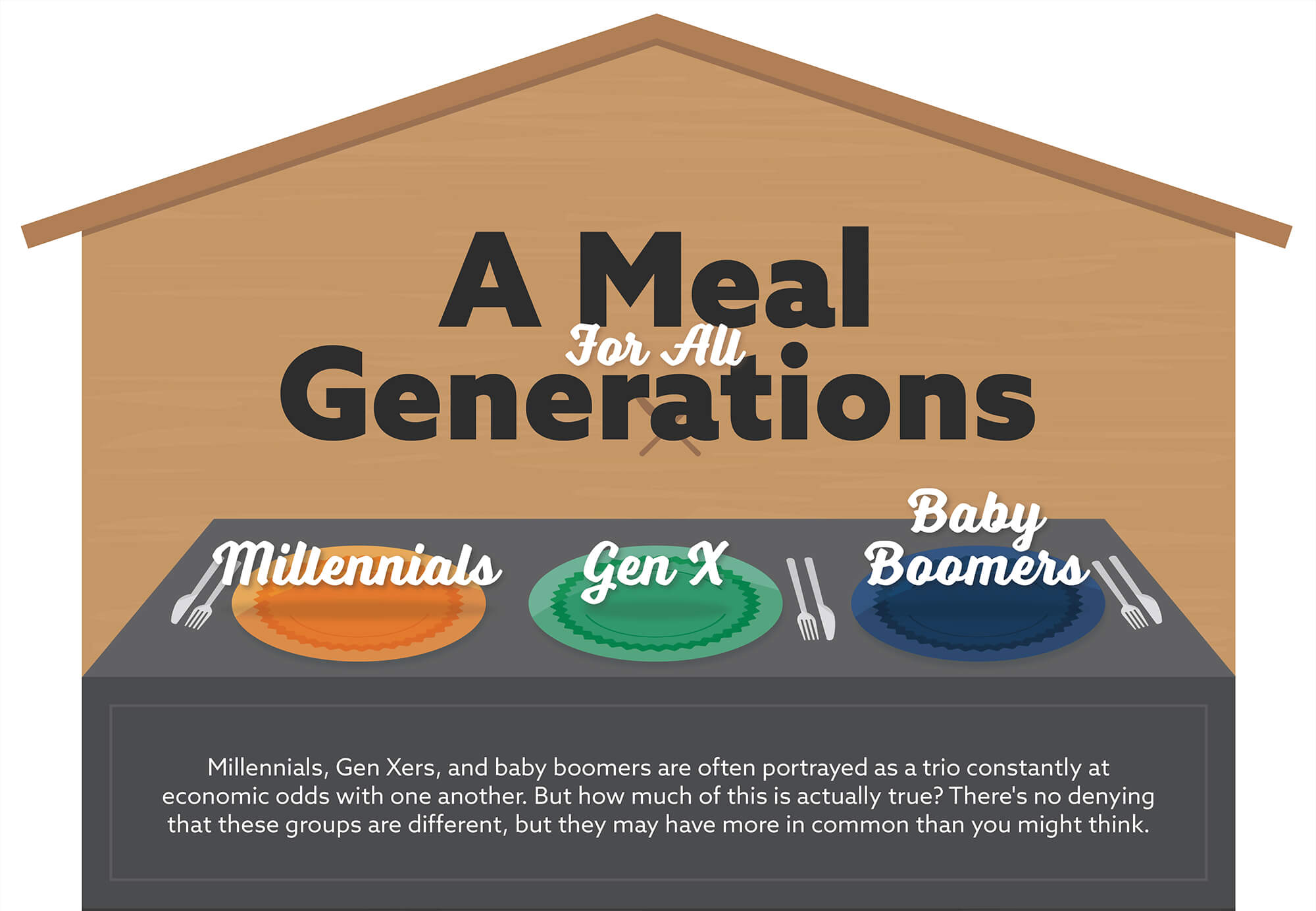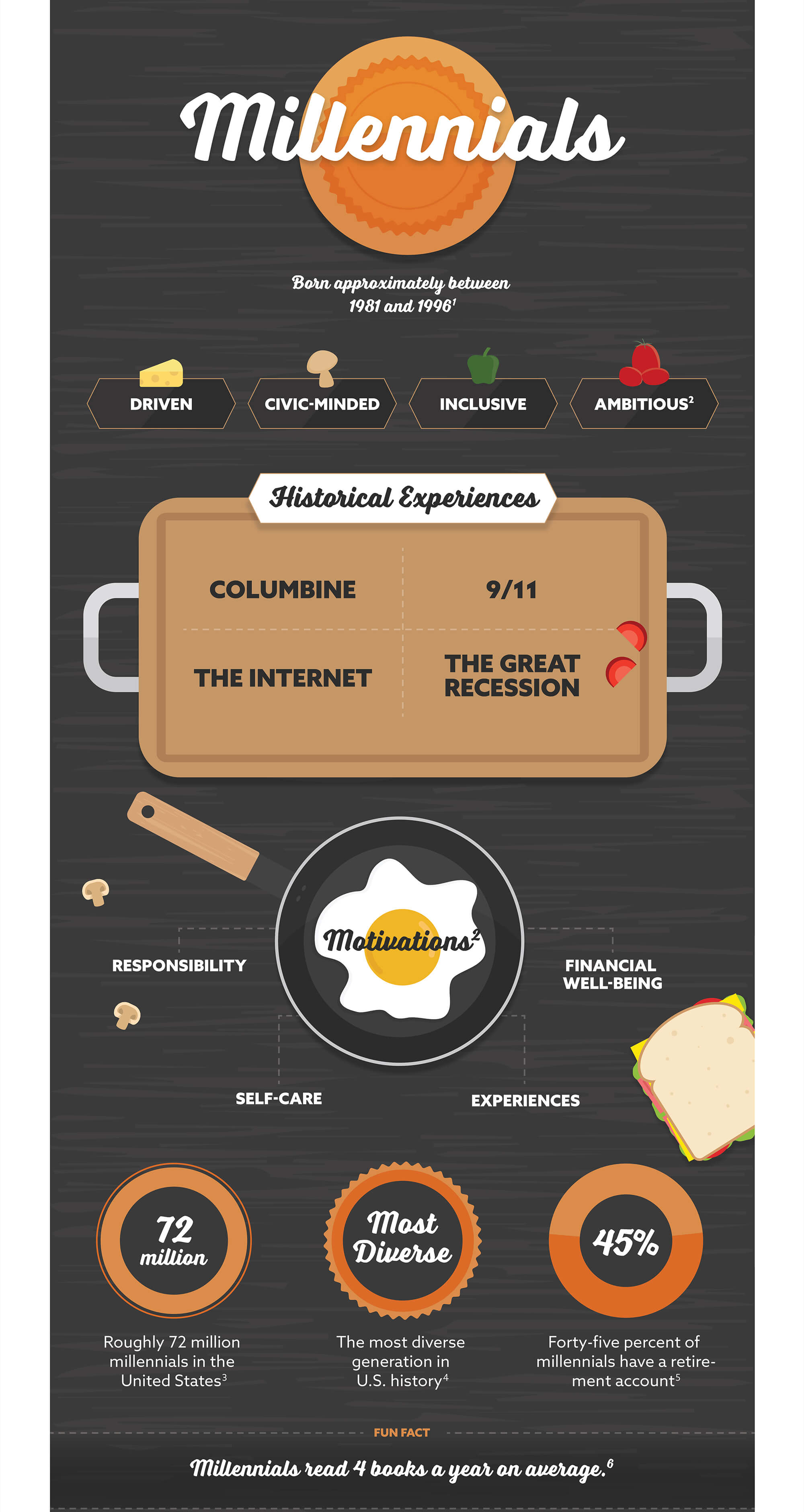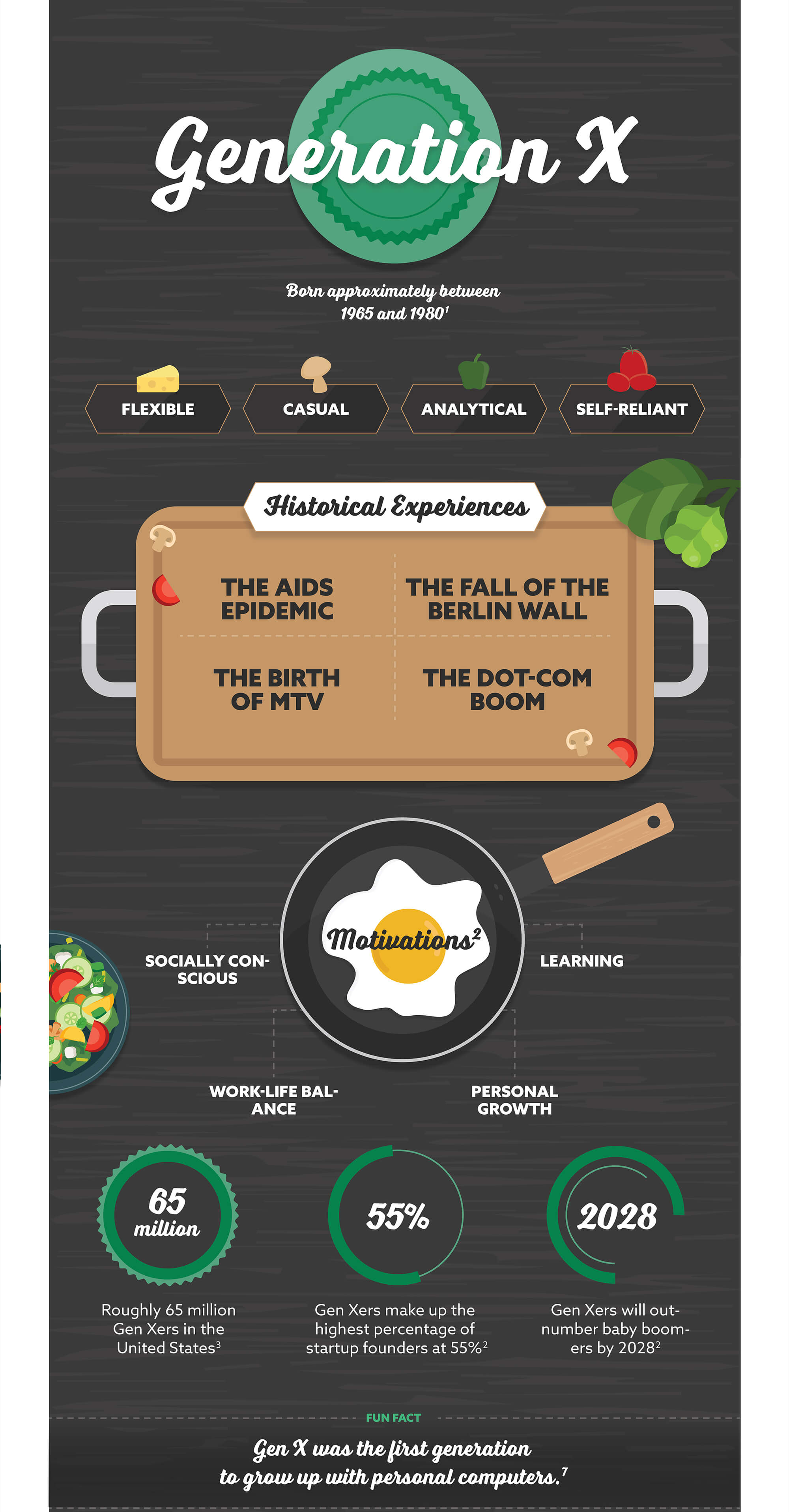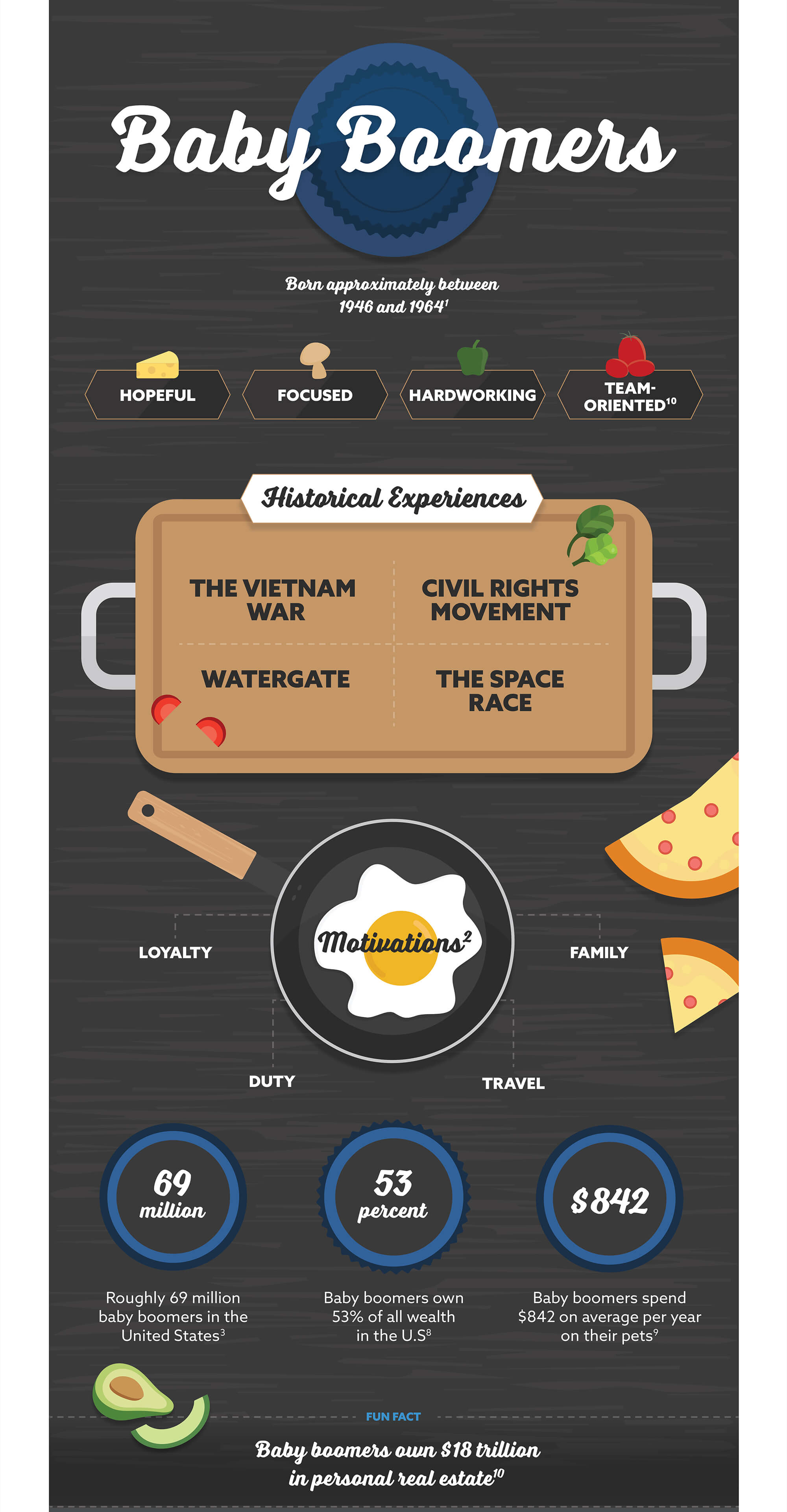 Related Content
A growing number of Americans are pushing back the age at which they plan to retire. Or deciding not to retire at all.
Learn about the dangers of internet fraud with this highly educational and fun "pulp" comic.
Using smart management to get more of what you want and free up assets to invest.