A Meal for All Generations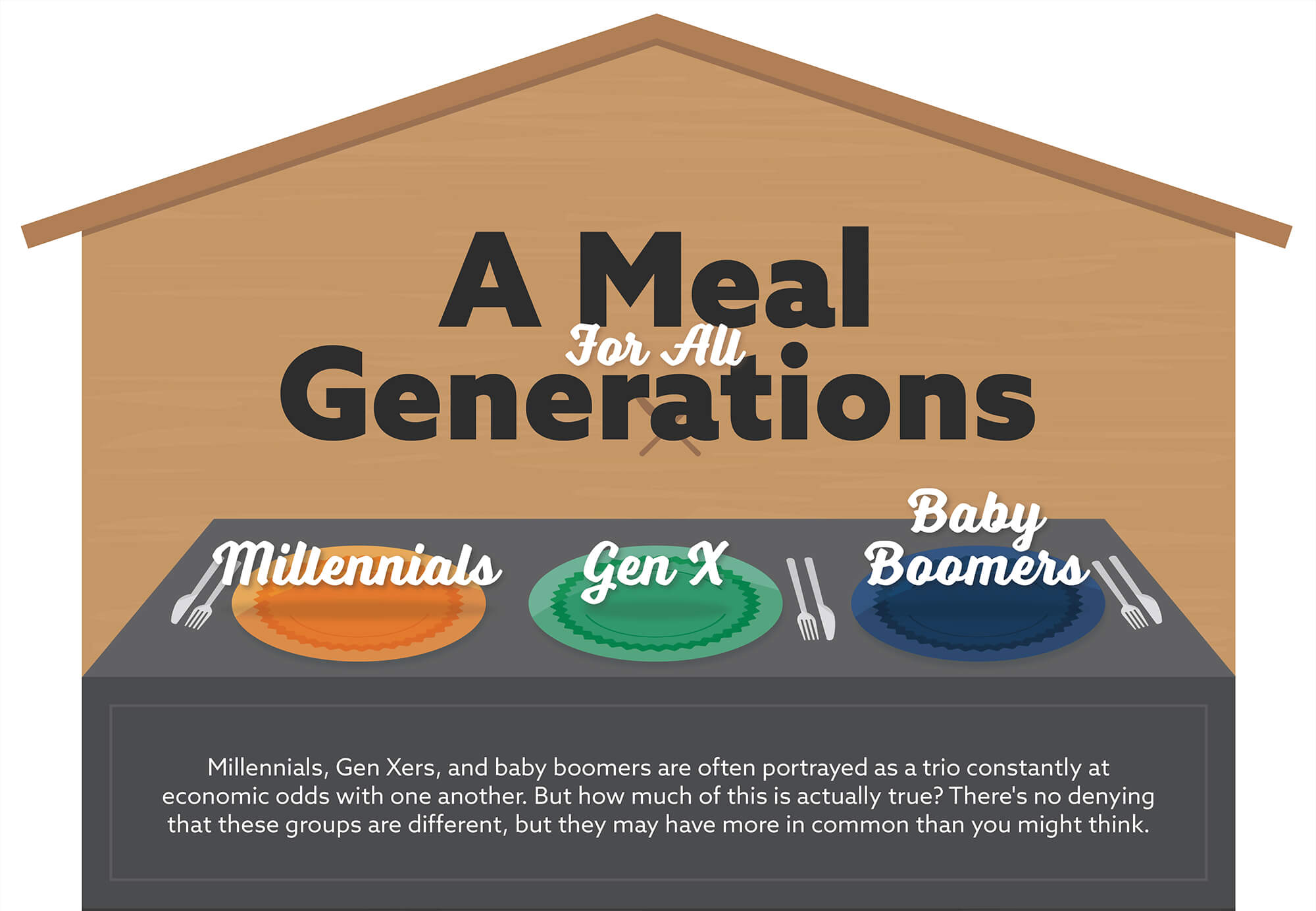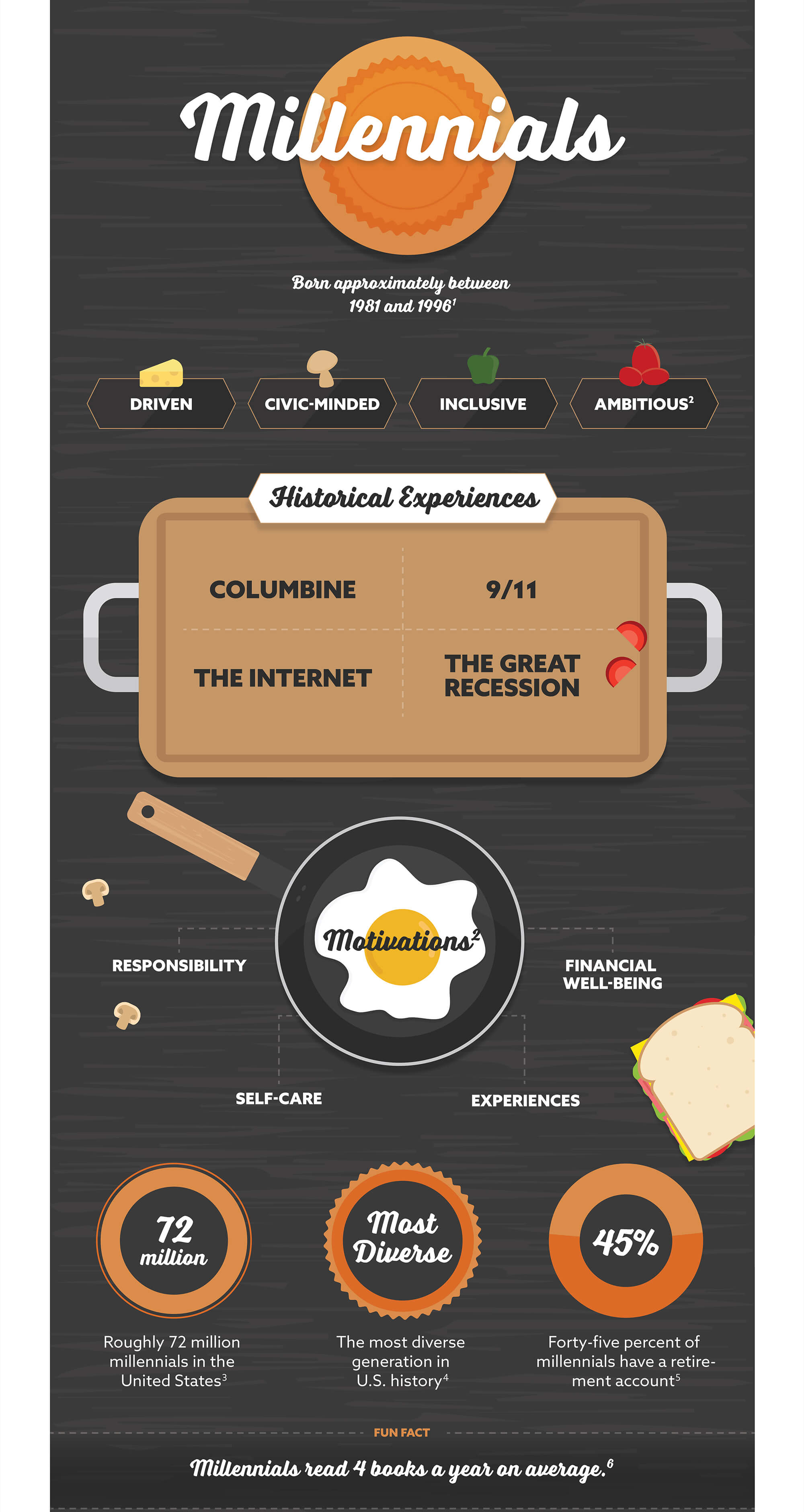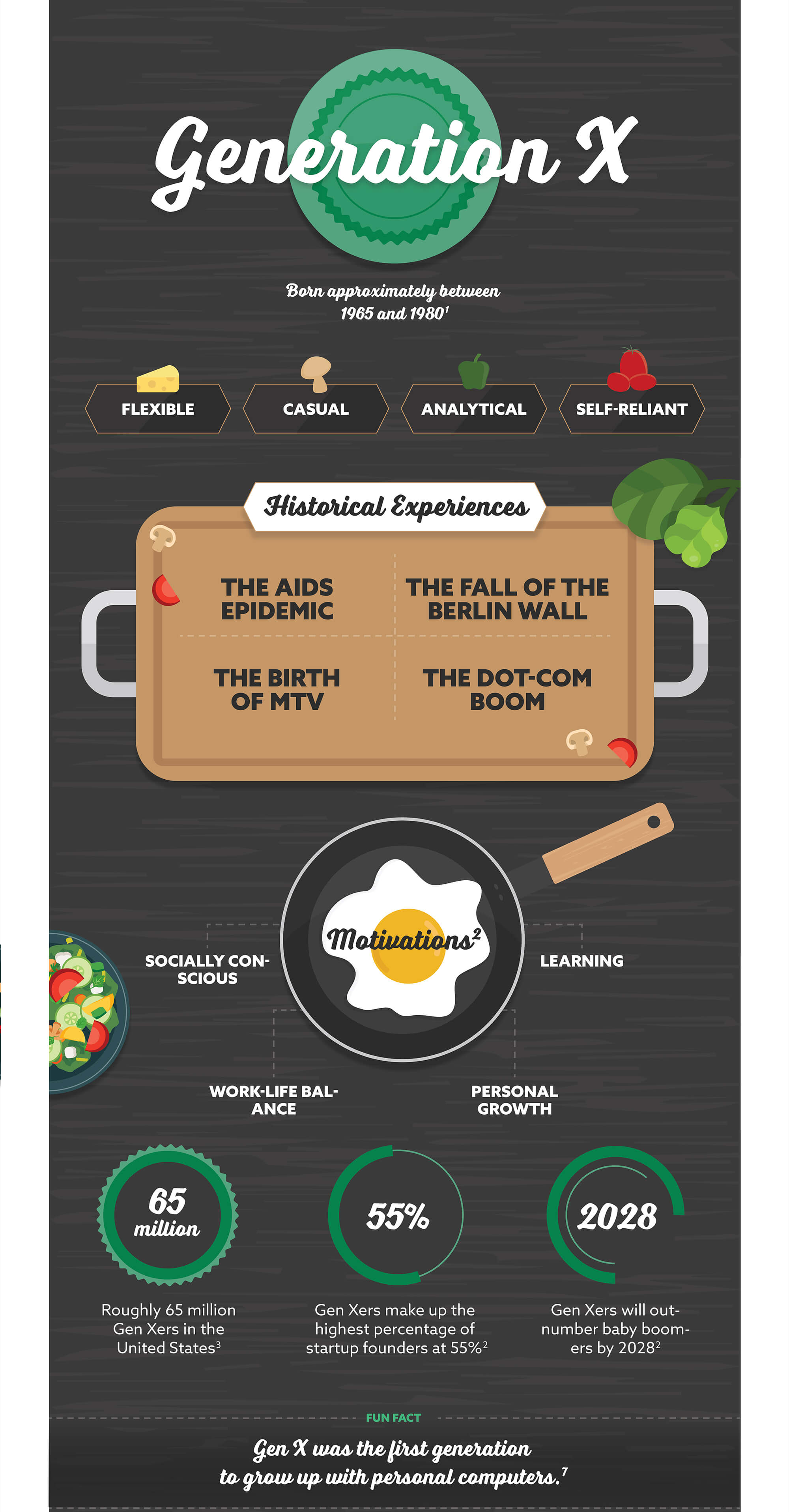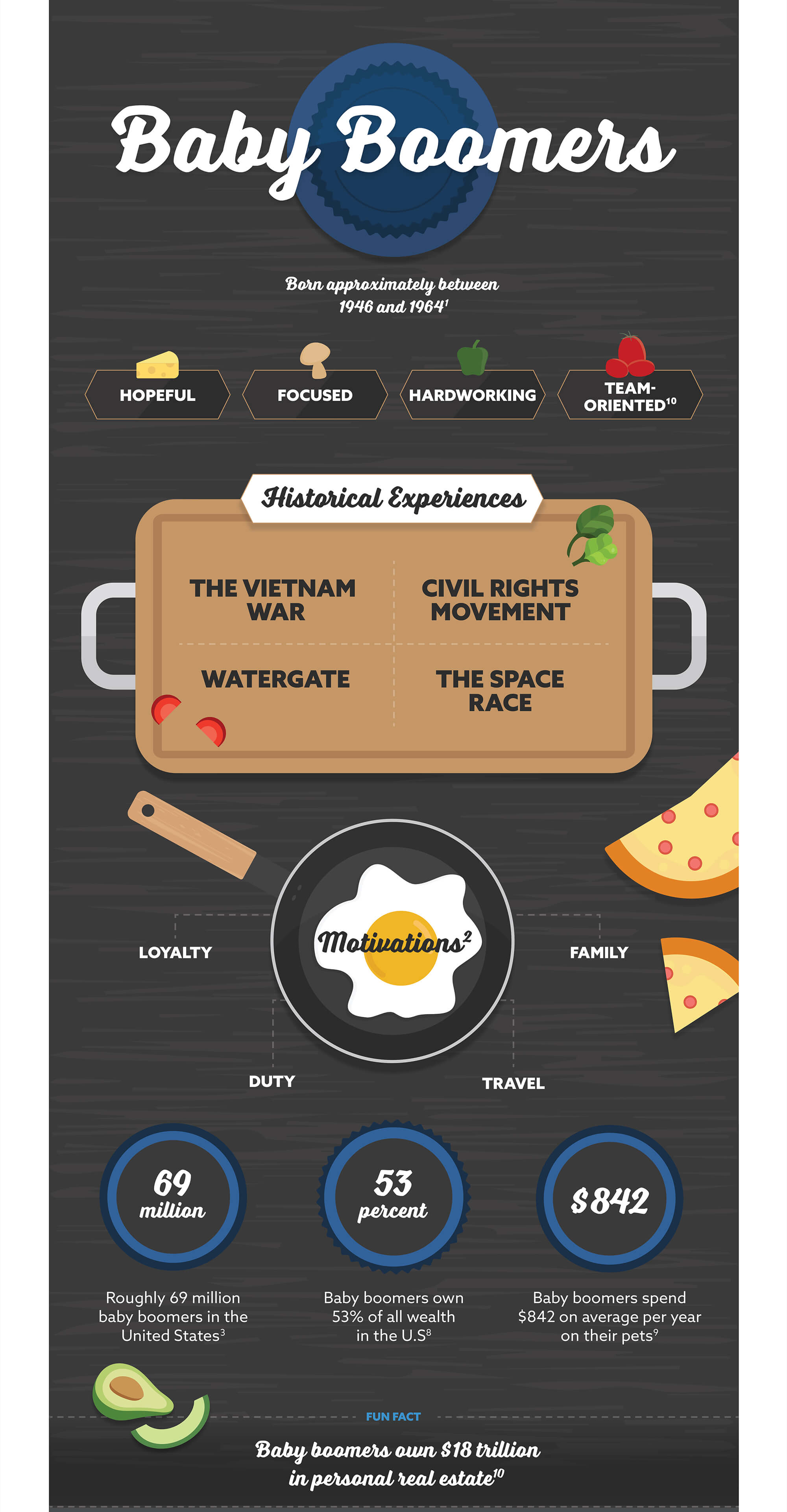 Related Content
Social media may be a modern imperative for businesses looking to grow and build their brand, but it also introduces risk.
Executors can value the estate on the date of death, or on its six-month anniversary —the "Alternate Valuation Date."
Estate tax exemptions rules appear to be stabilizing, prompting many to reconsider conventional estate strategies.